The Magic of Our Core Values
At TCGplayer, we are obsessed with creating the best possible experience for our customers. The magic happens when we apply our five core values to every interaction with our Buyers, our Sellers, and our own employees. By following these principles on every level, we can provide amazing customer service and continue to lead the industry of the collectible gaming market.

We value genuine interactions with our friends, families, co-workers and greater community. We understand that our actions have the power to motivate, galvanize and inspire those around us.
I love this plan! I'm excited it could work! LET'S DO IT!
— DR. PETER VENKMAN, "Ghostbusters"
The state-of-the-art offices for TCGplayer were built with teamwork in mind. Our open floor plan is perfect for spontaneous interaction and encourages different departments to work together. Even remote employees are involved in regular video conferences and get in on the discussion. We believe in working closely with one another and this type of collaboration has led to some of our best projects.
While each individual at TCGplayer brings unique talents and abilities to work every day, we know the strength of those abilities is magnified when used in concert with one another. Motivation comes in many forms, and we pride ourselves on being there for one another, both in and out of the workplace.
Balancing work and personal life is not easy at most companies. TCGplayer helps employees strike the right balance for them, and offers many forms of support — like a company library or flexible scheduling for time off to join in the latest Magic pre-release.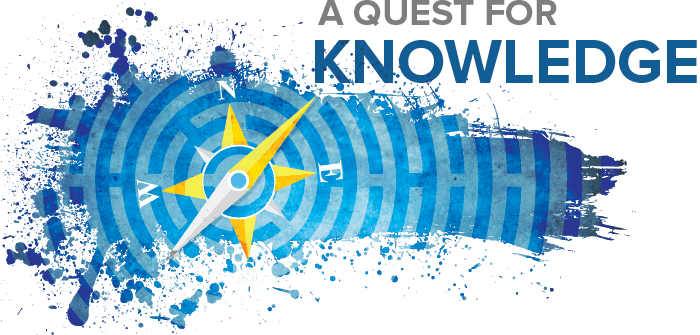 We are driven by the pursuit of knowledge and are devoted to constant improvement. We are undaunted by challenges and vehement about making informed decisions. Deliberate and patient choices let us plan for the future while thriving in the present.
You want weapons? We're in a library! Books! The best weapons
in the world!
— THE DOCTOR, Doctor Who, "Tooth and Claw"
TCGplayer.com already has an impressive history, but we never lose sight of the future. We continually seek out new information and feedback to help us refine things, like the experience for our Buyers and our Sellers. This constant cycle of observing the conversation and acting upon new information keeps us at the forefront of the collectible gaming market.
TCGplayer also strongly encourages employees to continue their education and develop new skills. We supply a company library, both digital and physical, where anyone can share their favorite books and we believe information should be shared freely.
We patiently collect information and use it to make deliberate decisions regarding the direction of TCGplayer. This thoughtful, slow-and-steady approach has let us grow our business at a consistent rate and has put us in position to take even bigger steps forward.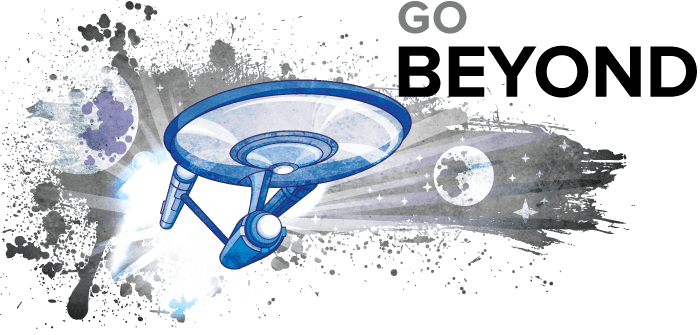 We know that a strong team starts with strong individuals. We celebrate individual accomplishments and encourage personal initiative.
Things are only impossible until they're not.
— JEAN-LUC PICARD, Star Trek: The Next Generation, "When the Bough Breaks"
TCGplayer operates as a team, but also understands that every team is made up of individuals with their own talents and abilities. We get an extra thrill when one of us goes above and beyond what is expected and makes a difference.
Our team is empowered at an individual level to find solutions. Every single employee is welcome and encouraged to give their feedback and insight to help solve problems, no matter where they see them in the company.
We don't point at challenges and say they are someone else's job — we find a way to help solve the issue. This mentality inspires us to enter the office ready to make a difference, every day.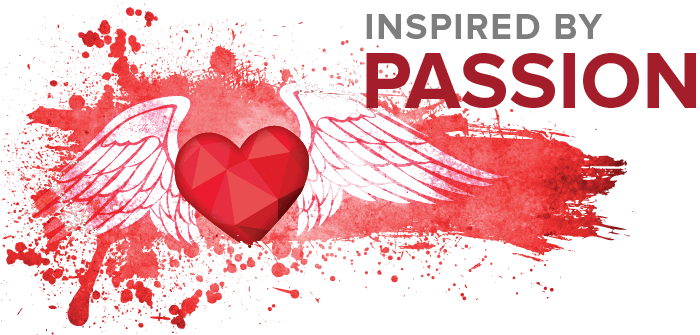 We desire to work with those who inspire us creatively. We embrace the passion found within people and their actions. We are unabashedly thrilled by our hobbies and interests. We believe all things, including life itself, must be fun.
The only way to do great work is to love what you do.
— STEVE JOBS
Passion bleeds through everything we do at TCGplayer. We are just as fanatic about providing a great shopping experience as we are about playing our favorite games. We love talking with our customers about cool cards they are picking out for their newest deck, or a fun strategy they want to try at their next tournament.
Our passions inspire us to constantly improve and enhance every facet of TCGplayer. We want the Buyers and Sellers to have the best experience possible, and we believe so strongly in this concept that we have made massive investments in programs like TCGplayer Direct.
Our desks are decorated top to bottom with geek culture, and every employee has their own zombie apocalypse survival plan. Our hobbies and interests give us a common ground, but our individual passion and excitement for movies, books, and games make each of us a unique addition to the TCGplayer team.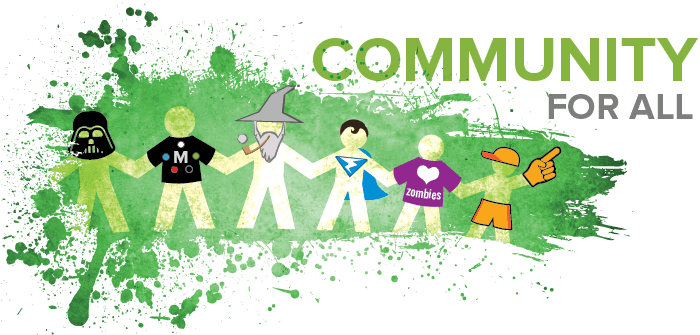 Honest and open relationships form the heart of our community. We respect beliefs that are different from our own and listen with open hearts and open ears. By absorbing the world around us, we continue to grow stronger.
So say we all.
— "Battlestar Galactica"
Gaming is, by nature, a social activity. Trading Card Games especially require interaction, as trading cards with other players and collectors is a huge part of the experience. TCGplayer.com was created to fill a need within the collectible gaming market and has been focused on serving the gaming community from day one.
We host our own tournament series and employ hundreds of writers to generate content regarding strategy and reviews for games people know and love. By keeping the gaming community in mind we make ourselves better at customer service, too.
As the TCGplayer team continues to grow, we place a special emphasis on staying open-minded and accepting of new ideas and beliefs. We never want to stop listening to feedback, and we never want to diminish people or ideas that are different from our own. At TCGplayer, we believe the gaming community is a community for all.